Well it was a very busy weekend. It would appear that this summer, the weather is determined to give us glorious sunshine during the week, followed by rain all weekend. Regardless, I took advantage of a rainy weekend to work on a kit that to me shouts "Sunshine, glorious sunshine!" from the rooftops. It's called Sweet Life. And it's at
Plain Digital Wrapper
right now. You may choose to buy the paper pack and the element pack as separate items too.
There's also a lovely new kit coming to my store at Scrapbook-Elements.com on Sunday, so keep your eyes peeled for some sneak peeks. I'll be posting layouts from that beautiful kit, just to tease you a little.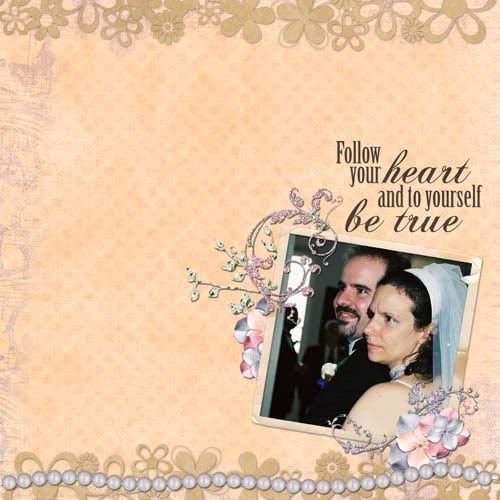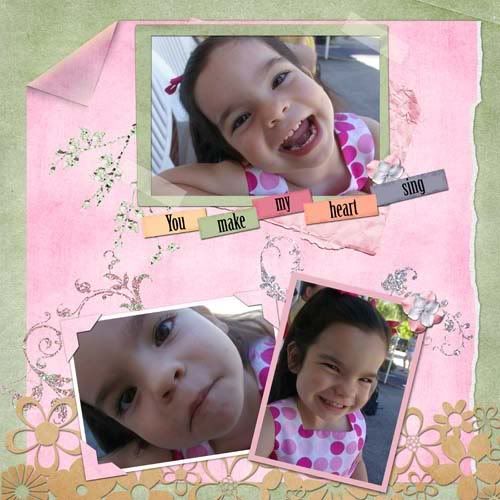 The left layout is from Laura, and the next two are from Mara.
Stay tuned to see more layouts this week. Have a great week everyone!