Hi, everyone! Welcome to the Saturday Scraplift Challenge hosted by Kiki's Kokonuts. I'm Janel, one of Kiki's Kokonuts! (Can I just say how excited I am to be a part of this amazingly talented team.)
As our very first scraplift challenge, I thought we should scraplift our fearless leader, Kiki! (She must be fearless, she has to deal with all of us, and I am pretty sure we're all nuts!)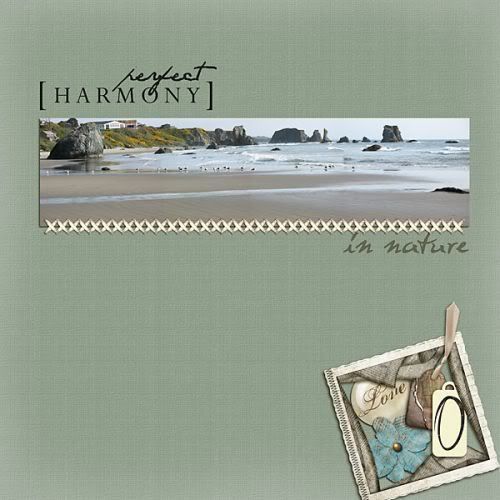 and here is my scraplift of Kiki's LO:
Upload your LO's to your favorite online gallery, come back and post the link in the comments for this post by Friday, August 29th. If you aren't comfortable with that, you may post your LO on your blog or your photobucket account instead. Just make sure you link us up! We will choose a LO (using the
random number generator)
to win a $5 gift certificate. Here is the best part, the winner picks which one of Kiki's shops you want to spend it in. Can I get a woo hoo??!! Which will it be
Plain Digital Wrapper
,
Scrapbook-Elements
, or
Sunshine Studio Scraps
?
Get ready, get set....go scrap!