Hi everyone, it's Janel with a fun party game and a gift!
If you are
Kiki's Biggest Fan
then I have the challenge for you! And the prize is just amazing, Kiki has agreed to add the winner to her Creative Team for one month. How great is that? Let me tell you, being on her CT is so fun!!!
I know you are asking yourself, "So, what do I have to do?"
Here is your answer:
Identify the

kit and store

for each number in the image below.
Send your 20 answers to me at JanelScraps(at)gmail(dot)com (Do NOT put them in the comments section!)
Make sure to put Kiki's Biggest Fan in the memo line, so I don't think it's spam, LOL
Here are Kiki's Stores:
Plain Digital Wrapper
,
Scrapbook-Elements
, and
Sunshine Studio Scraps
You have until Saturday night (October 18th) to submit your guesses! Depending on how many e-mails I get with all the answers correct, we may choose a winner (using the
random number generator
).
And I have gift for you! Another quick page made with
Damask Romance
!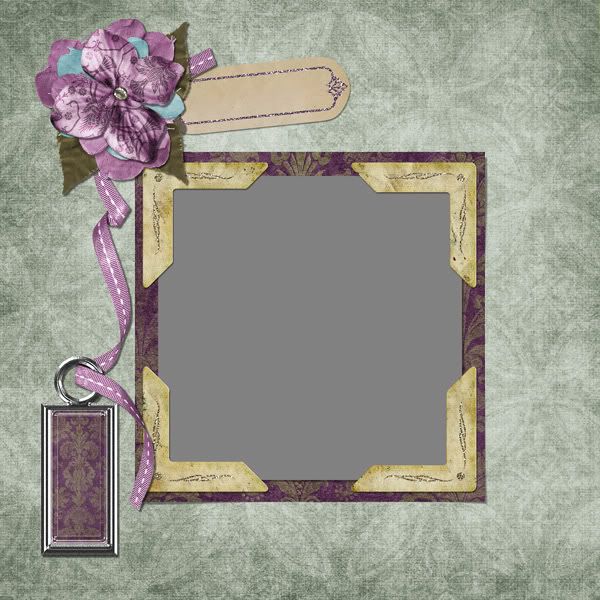 (download expired)


Be sure to keep checking back, we have lots more fun planned this week!