Hi, everyone, it is Janel!! Has everyone been having fun at Kiki's party??? I know I have!!! Tomorrow is when we find out who the winner is for the
layout contest
and who
Kiki's biggest fan
is. SO, that means you still have time to get in on those party games! Just scroll down for the details to the posts from earlier this week.
And I have a my weekly Saturday challenge for you! Since we are celebrating Kiki's 2nd design Anniversary, I want you to scrap a
celebration
, however, it does not have to be an anniversary! LOL, I did choose to scrap an anniversary though, I scrapped photos from my grandparents 60th wedding anniversary from a few years ago.
OK, so here is what you need to do:
Try and use at least one Kiki item in your layout! Upload your layout to your favorite online gallery, come back to this post and post the link in the comments for this post by Friday, October 24th at midnight EST. If you aren't comfortable with that, you may post your LO on your blog or your photobucket account instead. Just make sure you link us up! We will choose a layout (using the
random number generator)
to win a $5 gift certificate. Here is the best part, the winner picks which one of Kiki's shops you want to spend it in. Can I get a woo hoo??!! Which will it be
Plain Digital Wrapper
,
Scrapbook-Elements
, or
Sunshine Studio Scraps
?
And since we are still in the midst of a party, I have another gift for you! A quick page I made using
Damask Romance
!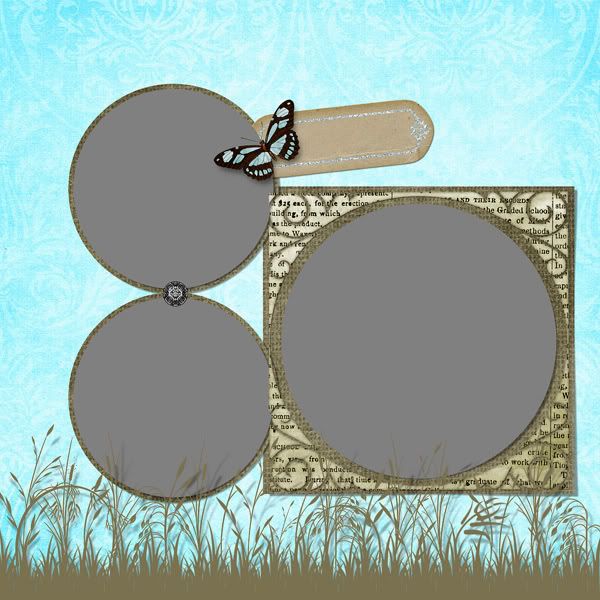 (download expired)